Restore the Function and Appearance of Your  Teeth with Restorative Dentistry in Wildwood, Florida
When your teeth need fixing, A Touch of Art Dental Studio is here for you. Our proven methods and professional, compassionate services help restore your teeth's function and improve the appearance of your smile. Learn more about the restorative dentistry options available to you in Wildwood, Florida.
What is Restorative Dentistry?
Restorative dentistry is what the dentist does to fix your broken teeth and restore proper function. There are different procedures designed to fix different problems. Restorative dentistry treats:
   

Tooth decay

   

Missing teeth

   

Damaged, chipped, cracked, and broken teeth
Benefits of Dental Restorations
Broken or decayed teeth do not heal on their own, which is why it is important to go to the dentist as soon as possible to get them fixed. If you believe you have a cavity, please schedule an appointment, so we can put in a dental filling and stop the decay from spreading or causing worse problems. If your tooth is cracked or broken, it may cause you pain, and you may not be able to use it for chewing. A dental restoration fixes the tooth, so it is strong again and capable of normal chewing functions. If one or more of your teeth is knocked out completely, come to us as soon as possible. We'll get your teeth back into good condition, so you can smile confidently again. 
Avoid the bad effects of untreated dental problems, such as pain, infections, shifting teeth, and digestive problems due to not being able to chew your food. Tooth restorations may seem like a big deal at first, but dental problems only get worse over time, turning a small restoration into a large restoration. Get the care you need right away to save money and, ultimately, to save your teeth. Restorative dentistry helps your mouth be healthy and happy. When your mouth is healthy, the rest of your body has a better chance of being healthy, too!
Common Tooth Restoration Procedures
It's best to get tooth problems fixed right away, so the problem doesn't get worse or cause other issues. At A Touch of Art Dental Studio, we use innovative dental equipment like our iTero scanner to digitally map out a patient's mouth and create dental impressions. Our safe and effective procedures will restore the function of your teeth. Common procedures include:
Dental Fillings.

Stop decay from worsening with a dental filling. 

Root Canals.

Stop infections deep in the root canal and save your natural tooth with a root canal treatment.

Dental Crowns.

Cover up a damaged tooth with a durable ceramic crown that will improve the look of your tooth and restore its function.

Dental Bridges.

Bridge a gap in your mouth due to missing teeth with a dental bridge that is anchored in place on the neighboring teeth.

Dental Implants.

Replace a missing tooth with a surgically-placed implant that permanently supports a natural-looking replacement tooth. Implants can also support a dental bridge to replace multiple missing teeth.
How to Care for Your Teeth After Restorations
Your dentist will educate you on the proper care of your tooth restorations. It's always important to brush your teeth twice a day and floss once a day. Keep scheduling regular dental exams and cleanings, so the dentist can keep tabs on the condition of your restoration. If there are any problems, let the dentist know right away.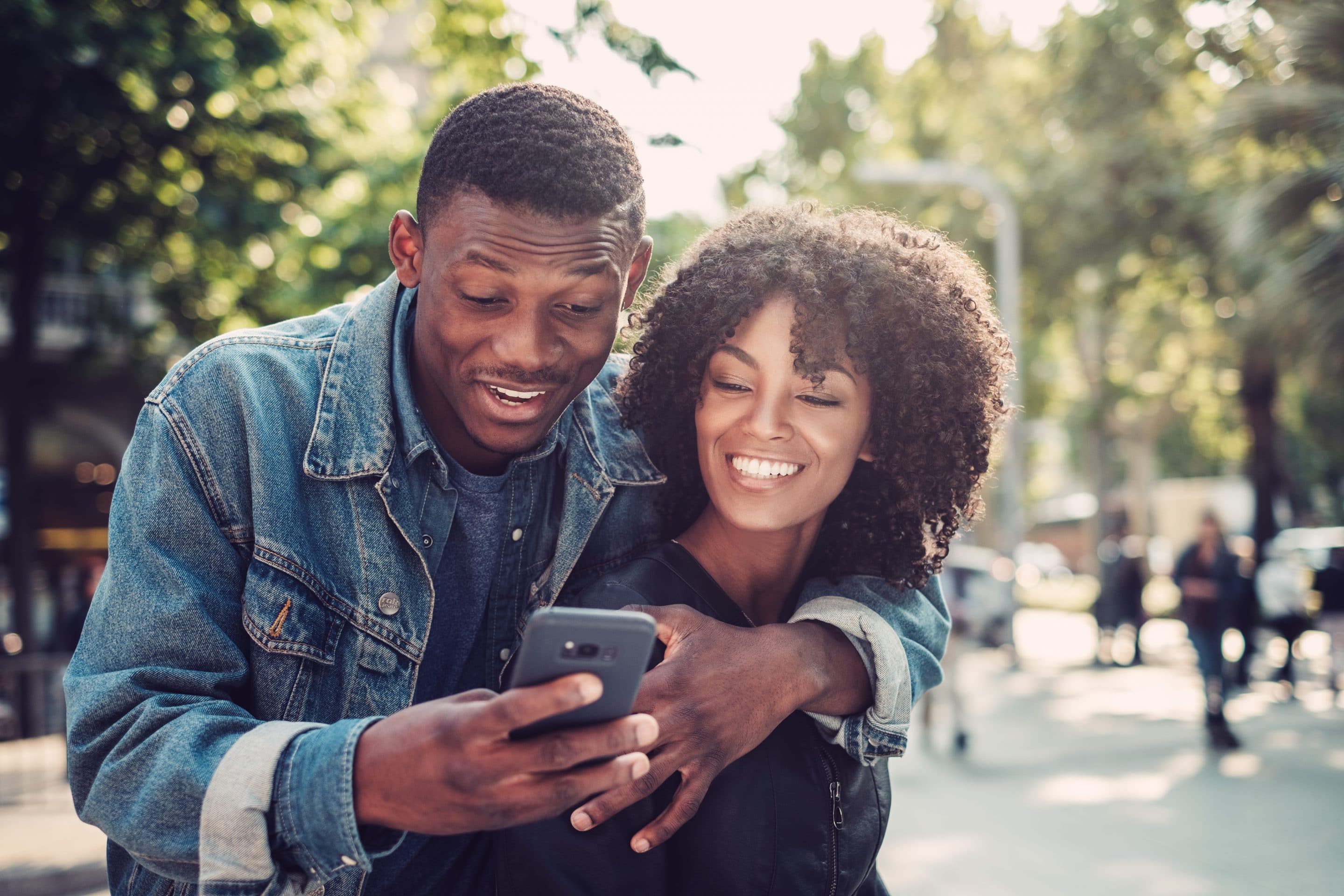 The Cost of Tooth Restorations
The cost of your tooth restoration depends on your specific procedure. Most dental insurance plans cover the cost of all or part of the restorative dentistry procedure. We will let you know how much your procedure will cost before we do anything.
Come to Our Office for Complete Dental Restoration Services
A Touch of Art Dental Studio in Wildwood, Florida is your source for professional service that restores your teeth in a friendly, caring atmosphere. Our approach is patient-centered, which means you will get the personalized service that you need. Restore your confidence and your teeth with restorative dentistry. Schedule your appointment today!